So, the other night, my friend and i couldn't decide what was hotter.
A night on a the town, or a muff disguised as an indian.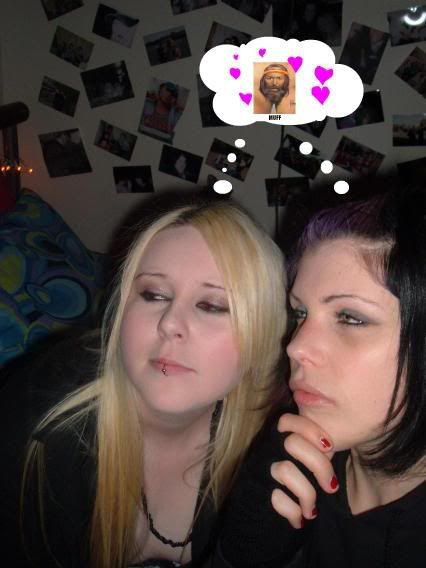 And i just couldn't get that image from my mind...i needed a stiff drink to quench my woes, and lack of sex.
So i went to the pantry and said hello to Patricia.
Isn't she a hotty?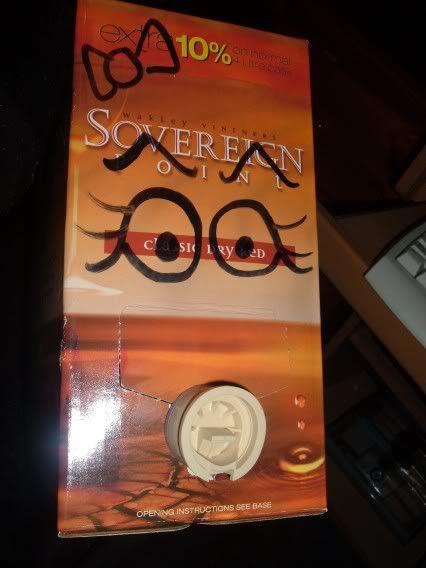 We were going to use protection...she was turned on because i was wearing my very best tracksuit from Dimmey's, and matching fingerless gloves. She said she has a thing for derros, and i was happy to oblige.
But as time went by, and Patricia started losing her extra 10%, we just couldn't hold back anylonger.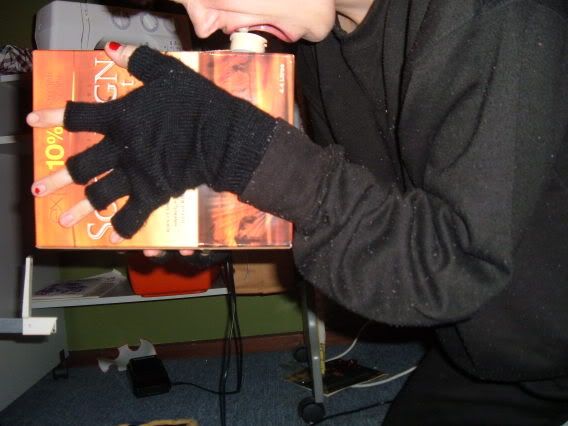 I don't want to disclose anymore...Patricia may or may not be severely dehydrated...